Guru Gift Voucher $30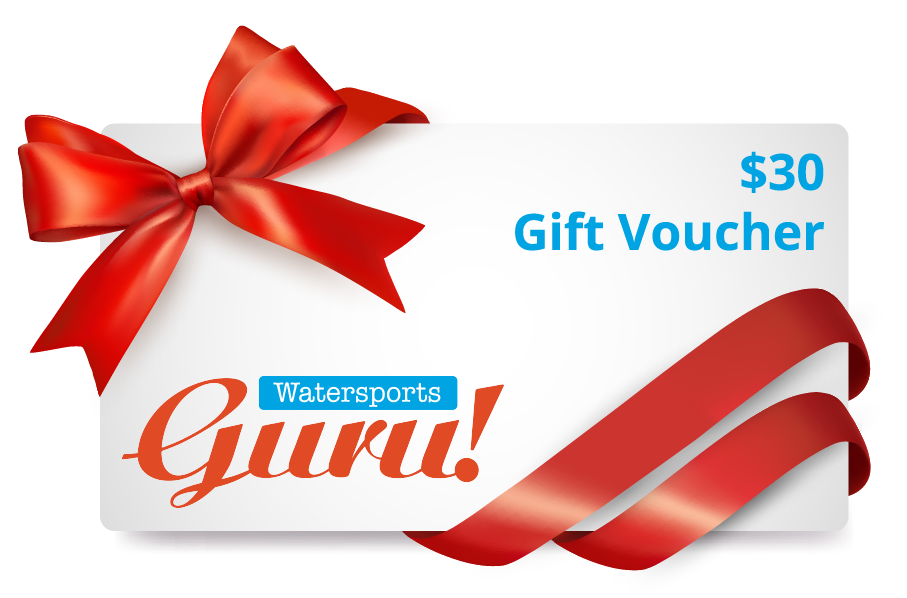 Ubicación: Kingscliff, NSW
Código de producto: GGV35
Watersports Guru is a premier specialized in ocean & creek adventures.
Our goal is to give you the most exhilarating and educational fun experience possible.
Our highly qualified instructors are professional and personable; it's this that sets us apart.
We're also a booking agent offering exciting marine adventures, information and links to other marine sites.