Peddle, Picnic & Paddle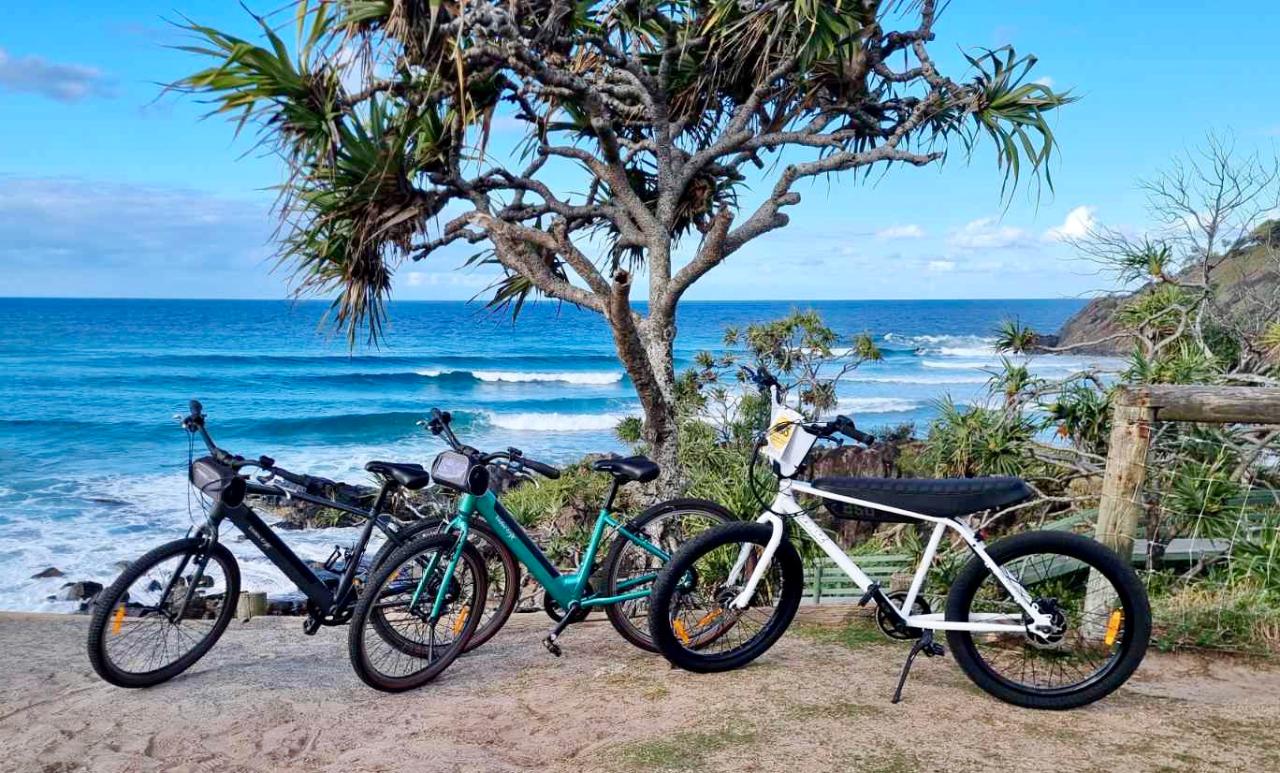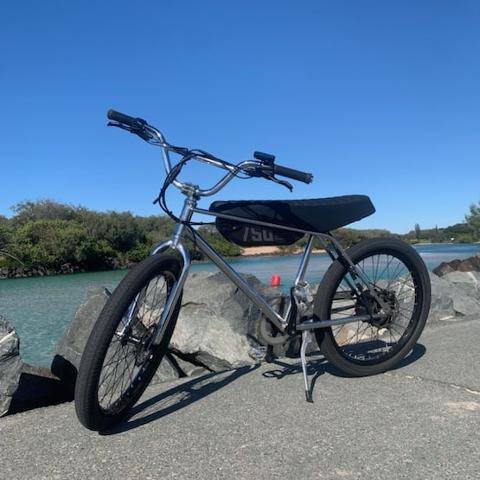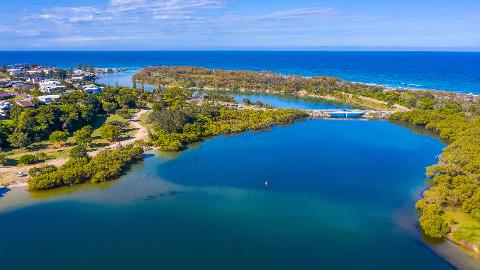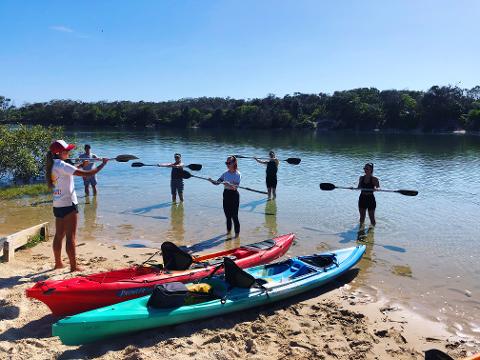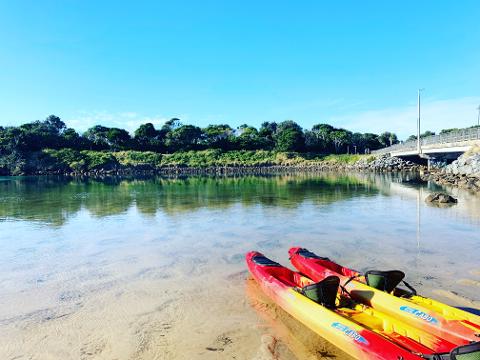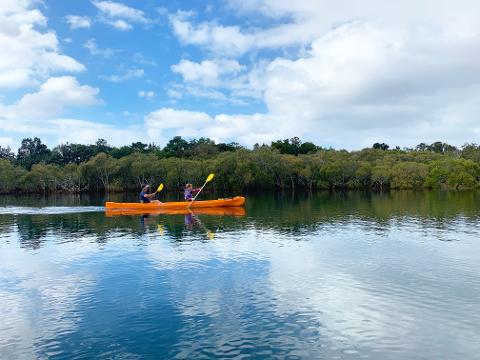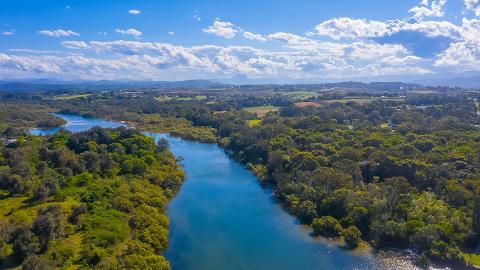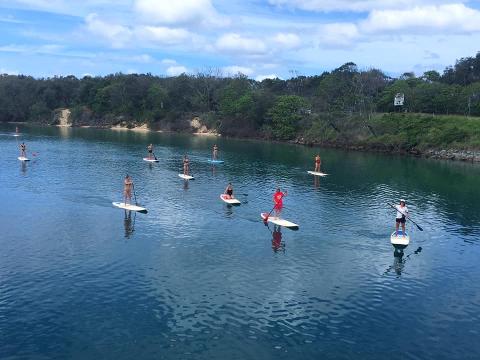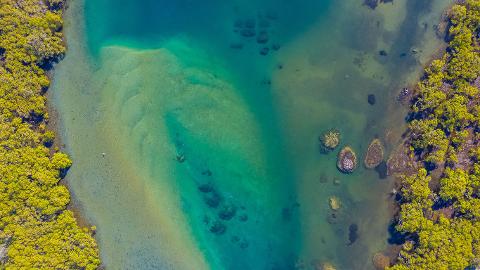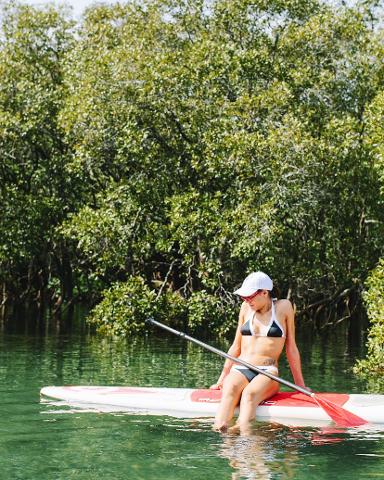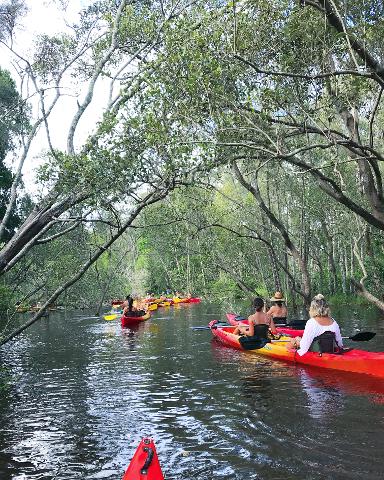 Продолжительность: 4 час. (прибл.)
Код предложения: PBZTGC
Our Peddle, Picnic and Paddle Tour allows you to spend the day living like a Local !
Embark on a memorable guided experience using E-bikes provided by Kool Bike Hire and cruise along the coastline of the Tweed.
Starting your journey on the bike path from Cudgen Creek in Kingscliff. You'll enjoy a nice sea breeze on this ride as you pedal your way 20 minutes South to Cabarita.
Passing scenic spots of our pristine beaches, cafe's and cruising through Casuarinas sweeping trees along the way. We will pause and set a picnic up on Cabarita headland, soaking in the views of Wollumbins Hinterland and one of the best surfing beaches on the Tweed Coast. Delighting in a light lunch and refreshments, you may also take this time to reset and dip in the Ocean.


Returning to Watersports Guru in Kingscliff, it is then time to immerse yourself in Nature.

The Gurus will supply a Paddle Board or Kayak Brief / Lesson and take you on a paddle adventure on the pristine waterways of Cudgen Creek. Taking time to reconnect with yourself, others and nature whilst having FUN on the water !

This half day activity will have your battery recharged from the benefits these activities provide for your health & wellbeing.

BOOK NOW, Have FUN & let the GURUs guide the way !

Be prepared ahead of forecasted weather conditions. If you are uncertain or have further questions about the tour, feel free to call us on 0430082890