JUNIOR ADVENTURE GURU ! ( JAG )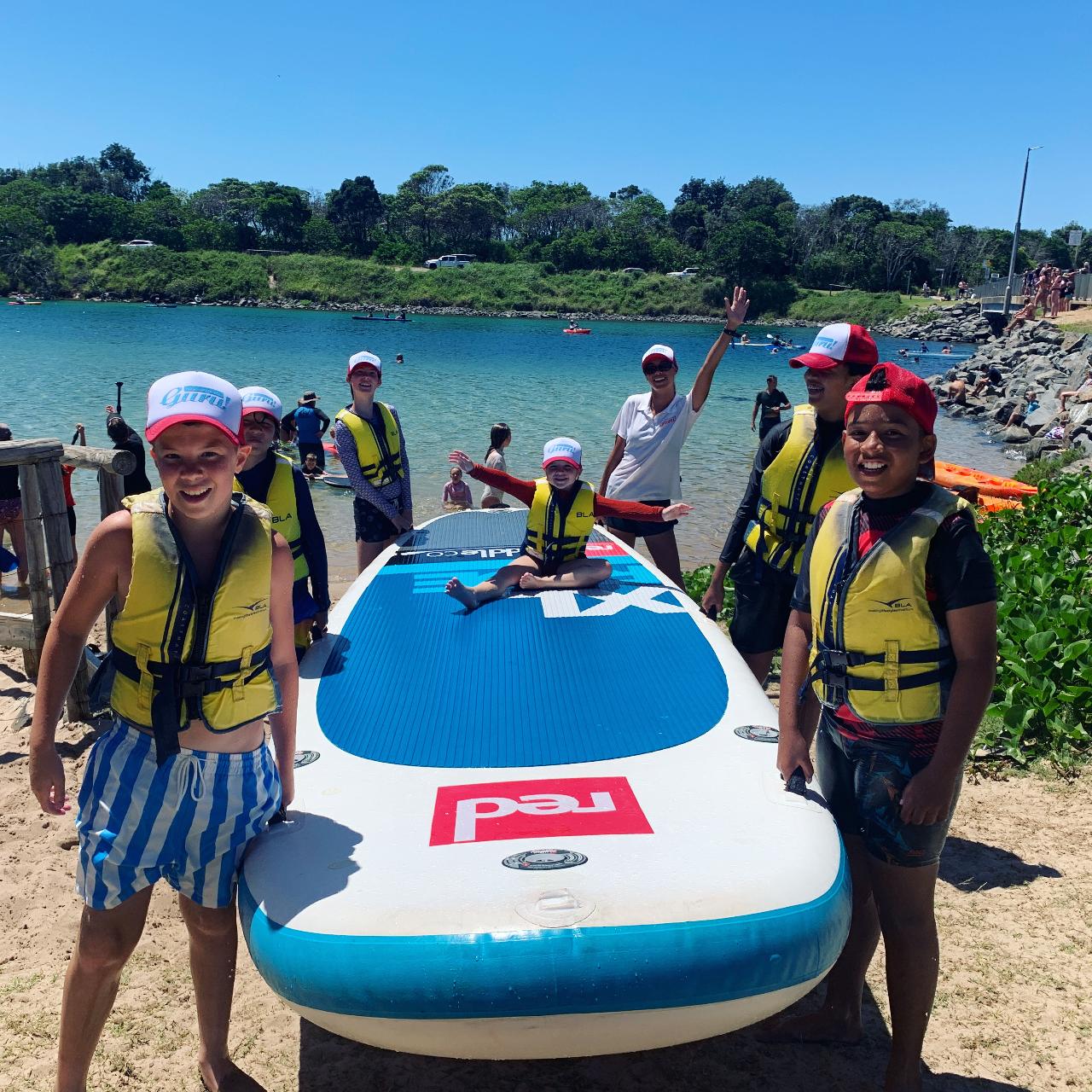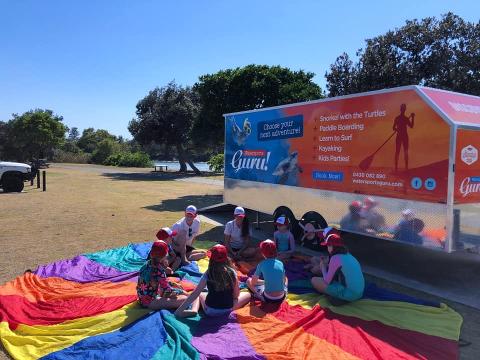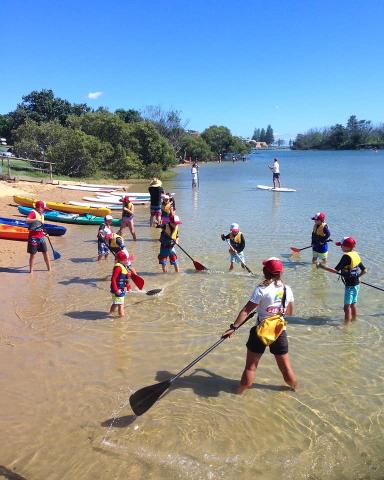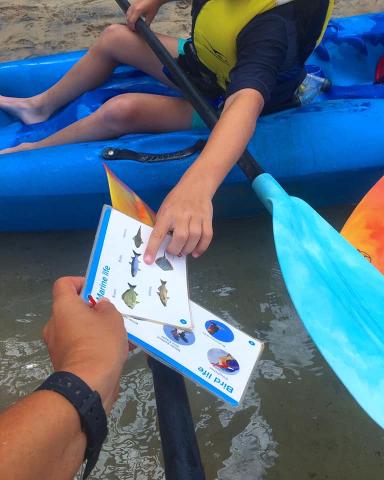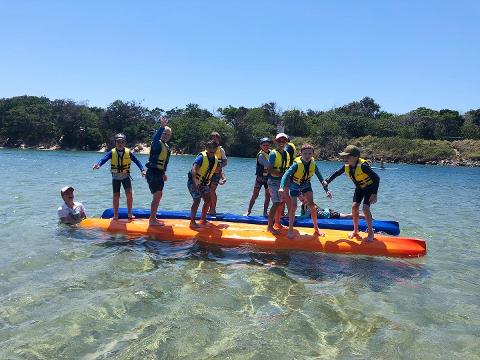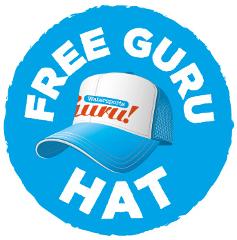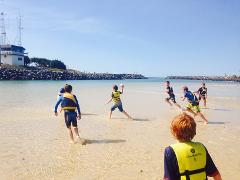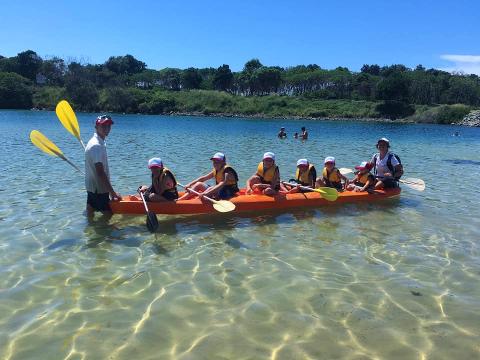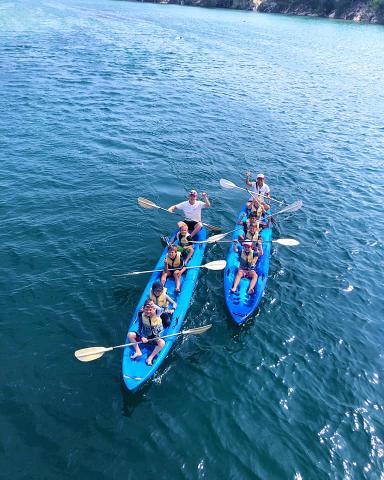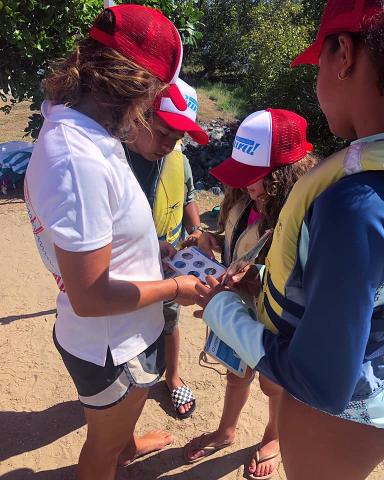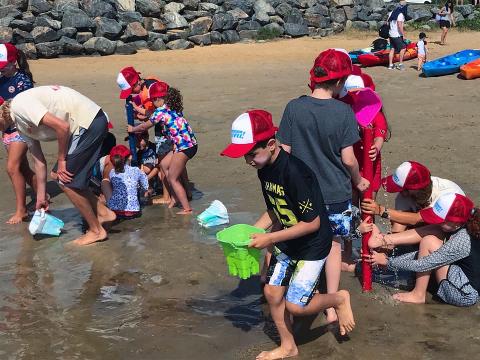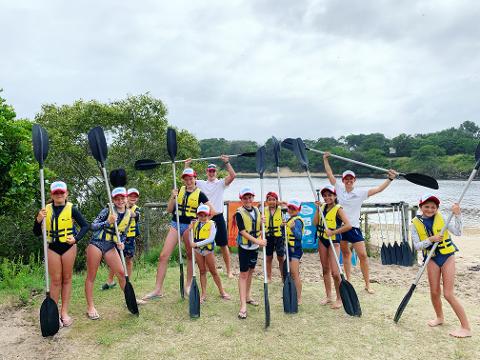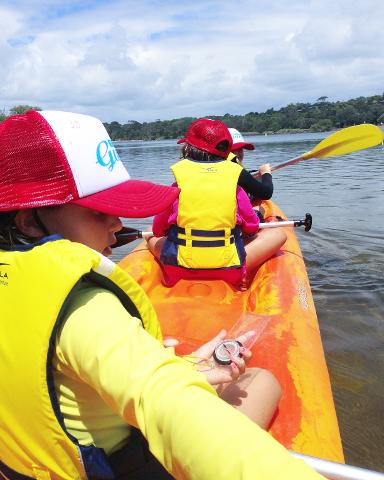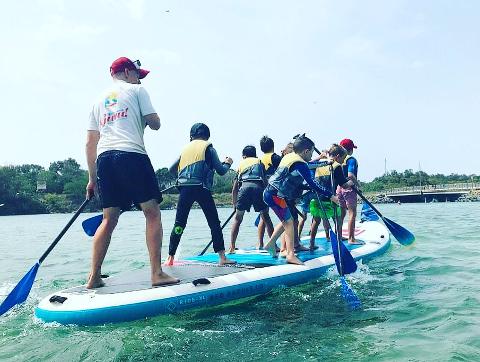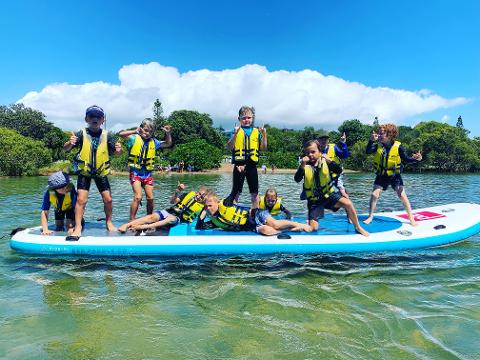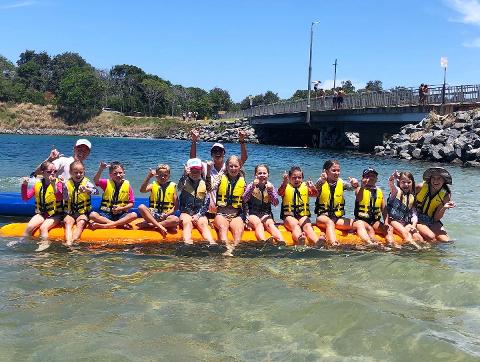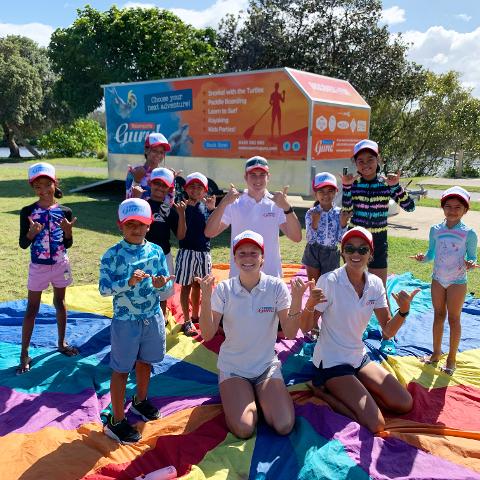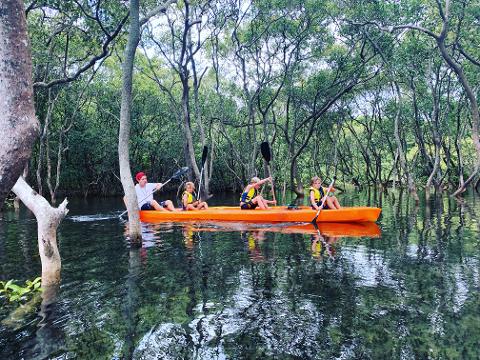 dan itibaren

AUD
50,00 AU$
Süre: 2 Saat (Tahmini)
Ürün kodu: PEIU9O
Swap screen time for green time by signing the kids up for our Junior Adventure Guru program, available every Sunday from 9AM - 11AM & mid-week during school holidays.


This 2HR Nature Play program is all about fun and adventure, with loads of different activities based on the natural environment of our waterways.
We keep the kids active and engaged by switching it up between stand-up paddleboarding, kayaking, snorkelling, creek explorations, outdoor education & fun team challenges.
At the same time, they're also learning important life skills and lessons – about water safety and how we need to care for the environment, as well as engaging their sense of curiosity.
Our Watersports Gurus are really just big kids themselves. They make sure everyone gets involved and has a good time, but they're also fully qualified in activities, safety and first aid procedures.
JAG Program
· Meet at the Watersports Guru's Red Tent HQ at Kingscliff Bridge for introductions and safety briefing. Parents to sign in participants and then free to go and enjoy the sunshine, a cup of tea and some R&R. Kids will have an opportunity to meet the other JAGs and share their experiences of memorable holiday moments.
· All kids will be kitted up with lifejackets, lathered in sunscreen and given big smiles & high fives before beginning activities.

· Our guide/s are trained to ensure JAGs are all comfortable with the chosen activities, guiding each participant through simple steps, safety considerations and how to get the best out of their experience.

· Activity program may include a mix of stand-up paddle boarding, kayaking, snorkelling, creek explorations, outdoor education and team challenges.

· Please note that not all activities listed will be offered in every session.
Tour details

WHEN : Every Sunday from 9AM - 11AM ( NSW time ); also available mid-week during NSW school holidays
WHERE : Watersports Guru's Red Tent HQ, Kingscliff Bridge, Sutherland St, Kingscliff
DURATION : 2 HRS
SUITABLE FOR : Children aged 7 to 12 YRS
WE CATER FOR : Individuals, small groups & large groups
WE SUPPLY :
FREE Guru Hat
ALL waterspouts equipment
Life-jackets
Sunscreen
FUN & ADVENTURE !