KAYAK HIRE ( Single )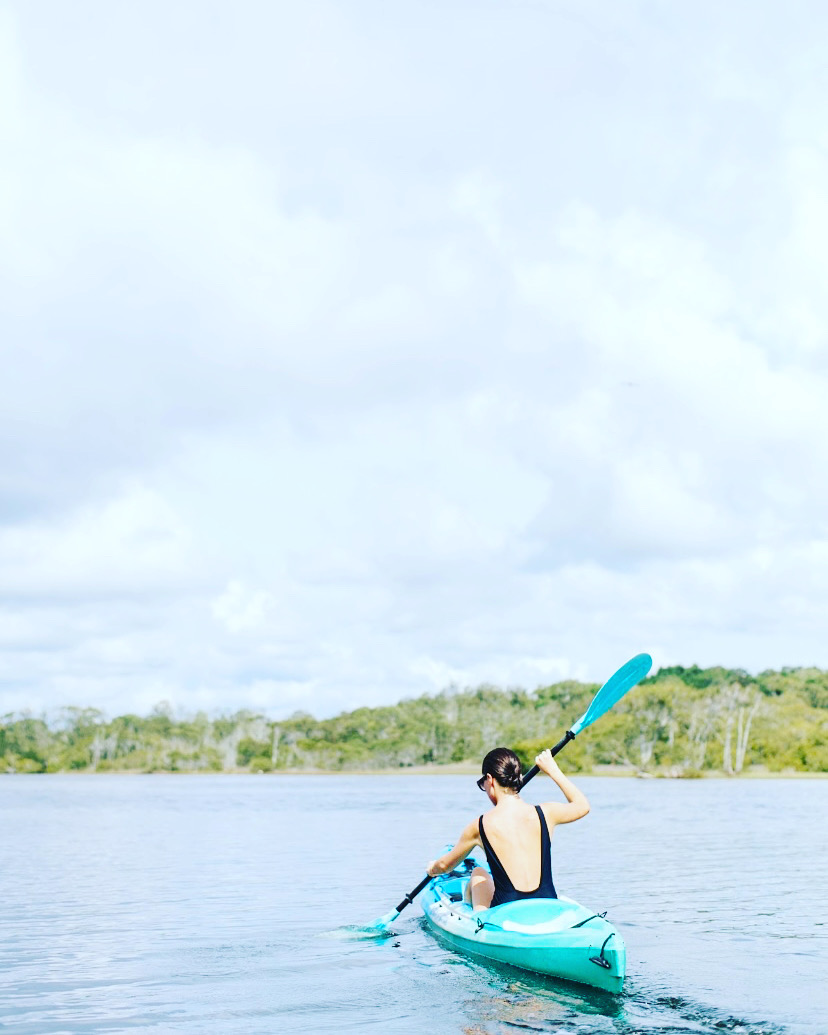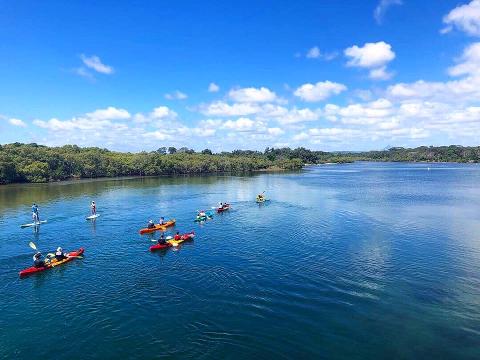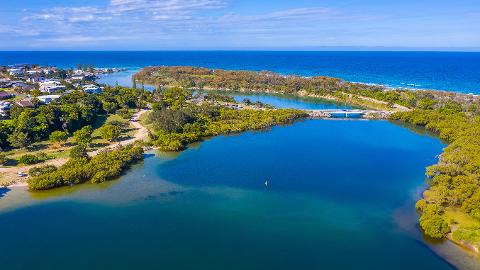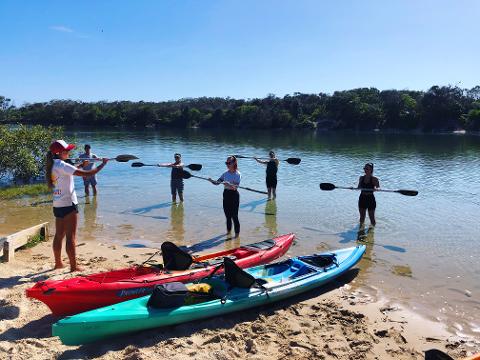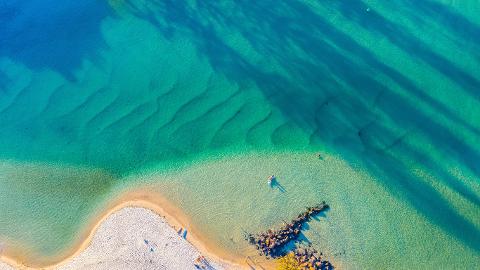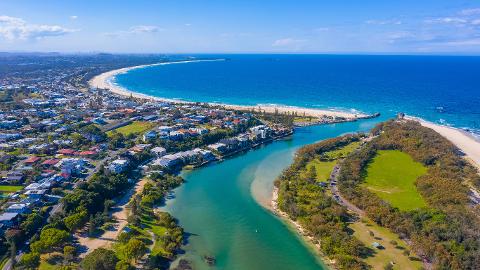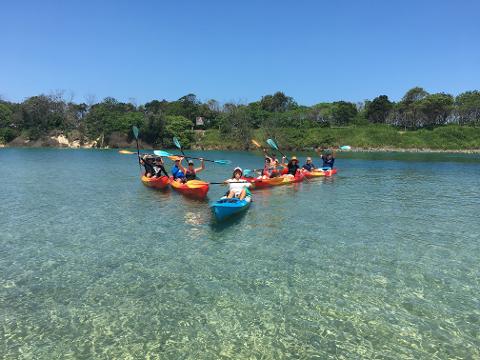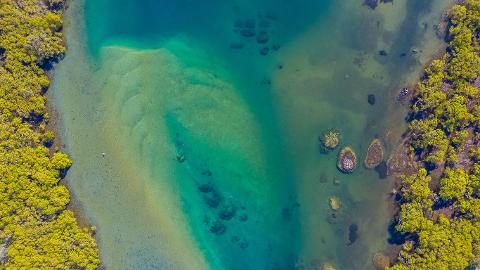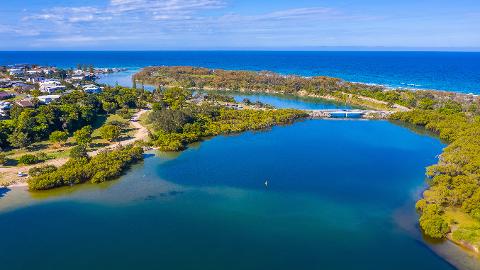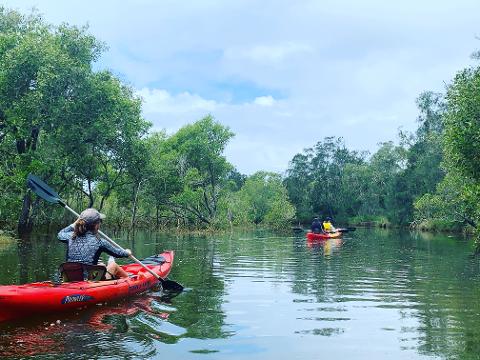 Location: Kingscliff, NSW
Product code: PKLT3V
The tranquil clear water of Cudgen Creek is the perfect place to enjoy kayaking and the Watersports Gurus can set you up with the best gear from their Red Tent HQ near Kingscliff Bridge.
With almost no boat traffic, you could be a million miles away from civilisation as you glide past mangroves and bird habitats, including osprey nests.

You'll see dainty herons tiptoeing along the shoreline, cormorants sunning themselves on the banks, river rays scooting along the sandy creek bed and – if you're really lucky – the occasional family of dolphins.
Depending on the age and stamina of the kids ( and parents! ), you can paddle just a few hundred metres or set out on a serious expedition to Cabarita Lake ( 9kms each way ) which is listed as 'nationally significant' in the Directory of Important Wetlands in Australia as a safe haven for many marine and birdlife species.
Details
WHEN : Available 7 days a week, all year round – weather permitting
WHERE : Watersports Guru's Red Tent HQ, Kingscliff Bridge, Sutherland St, Kingscliff
DURATION : From 1HR
SUITABLE FOR : Beginner, intermediate and experienced kayakers.
Children from age 3 YRS and up are welcome – children under 14 YRS must be accompanied by an adult.
WE SUPPLY :
ALL equipment
sunscreen
FUN !